ARE THERE ANY VOLUNTEERS AMONG THE GAMERS?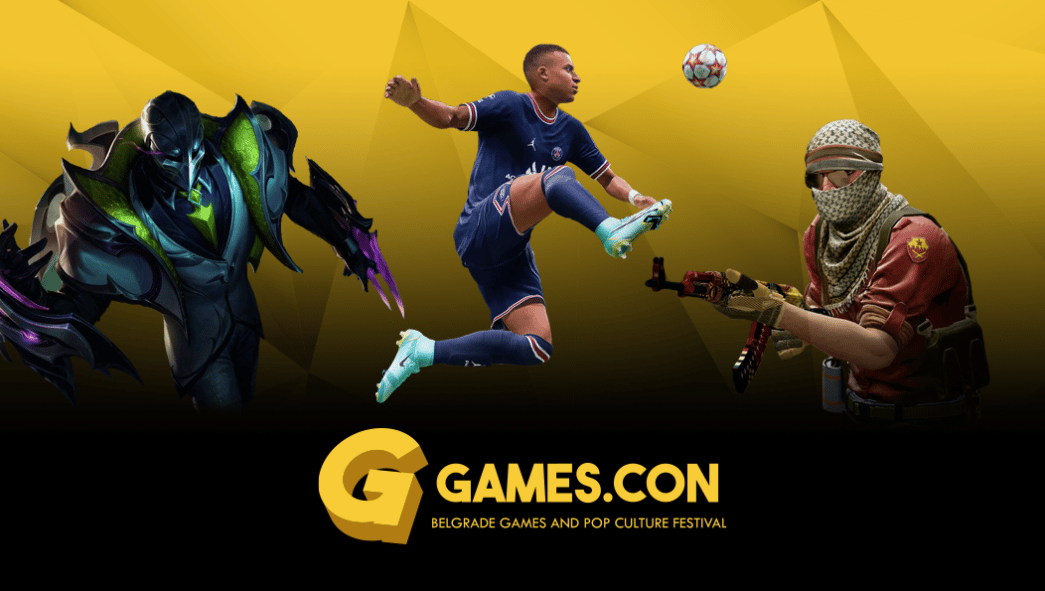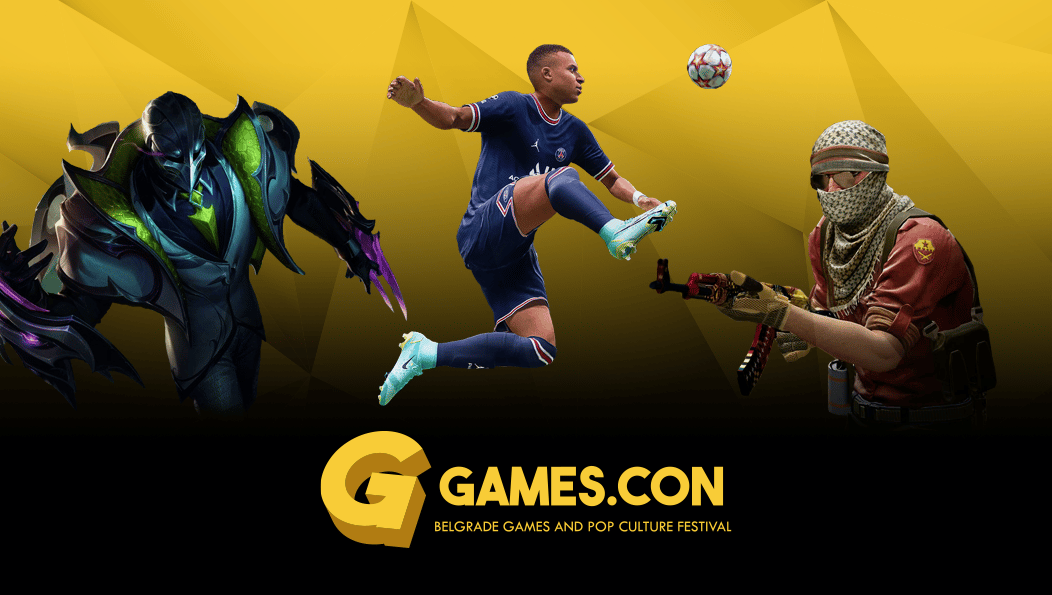 SIGN UP, BECOME A GAMES.CON VOLUNTEER AND BE A PART OF THE STRONGEST TEAM IN THE UNIVERSE AND BEYOND!
Our dear gamers, and anyone else who would like to become a part of Games.con, here is a great opportunity to achieve your plan.
You'll help us a little bit to be the best, eat at our expense, pick up your Games.con t-shirt and mingle around the festival for free. One, two, three…
Registration starts now!

https://docs.google.com/forms/d/e/1FAIpQLSdK_ewvbuh28QcHEsxzeoAmpeoS4Vx3Ifj_Y0D2BZEtxewu2Q/viewform
Competition conditions:
That you are more than 16 years old;
That you are willing to work and help the organization;
Even if you're not from Belgrade you can sign up if you have accommodation in the capital city during the event;
If you can only work for a day, don't sign up!
Depending on what you can do, you will be assigned to one of the sectors which will be active at the convention.
From year to year we are trying to present at the year's end at the Belgrade fair everything that is the latest and greatest from the gaming world.
From year to year our volunteers are the ones who help us significantly to be the best regional gaming festival.
That's why they are the strongest team in the universe and beyond. If you also want to be a part of our volunteer crew fill out the APPLICATION FORM!
Applications are open until November the 14th, 2022.