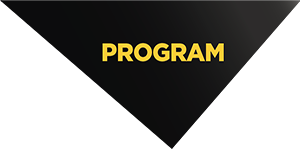 Come to ride a rollercoaster of good energy, fun and fellowship with us, from November 25th to November 27th, 2022.
After a two year break caused by the Covid19 pandemic, the biggest and most popular gaming and pop culture festival in the Balkans, Games.con is finally returning to its roots – to Belgrade Fair!
During the three days of the festival, visitors can expect a lot of gaming, artistic and competitive content, but also good fun, brainstorming and lots of gifts!
Big doors of Games.con are opening on Friday, November 25th at 10:00am!
We're waiting for you!